المطاعم في أبوظبي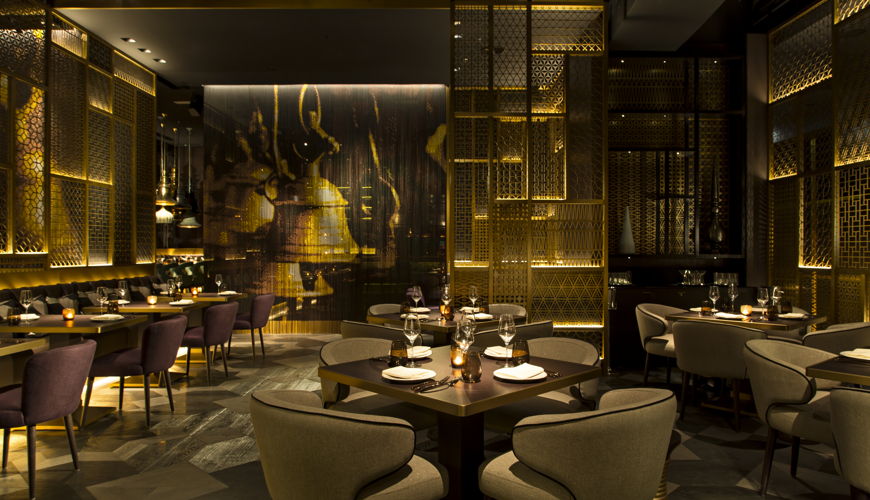 Tamba Restaurant
World Trade Centre Mall, Al Markaziya
المطبخ الهندي
Fine Dining • $$$
أحجز الان
تجارب في أبوظبي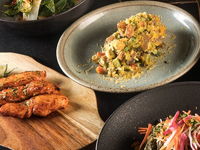 BUSINESS LUNCH
أسبوعي يوم الأحد, الإثنين, الثّلاثاء, الأربعاء, و الخميس, 12:00م - 2:00م
Make the most of your Business Lunch at Tamba. 12:00 pm until 2 pm Sunday to Thursday AED 99+ per person.
أحجز الان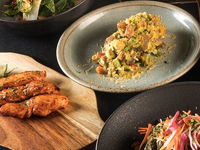 LAZY LUNCH
أسبوعي يوم الجمعة, 12:30م - 4:30م
Slow it right down with a Tamba Lazy Lunch!
Enjoy a selection of street style dishes served right to your table in a relaxed and contemporary setting with eclectic music from our live guitarist awaits you!
AED 195 + soft beverages
AED 295 + sparkling and house beverages
Hangovers are temporary, the stories are forever!
أحجز الان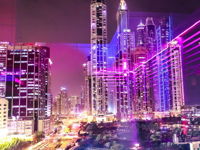 NEW YEAR'S EVE CELEBRATION
يومي, 8:30م - 11:00م
Where will you be this New Year's Eve?
Celebrate the end of the year in style at Tamba's extraordinary NYE party! With special packages to choose from, surrounded by stunning interiors, fabulous food and free-flowing house beverages, french bubble and soft drinks, this will be one party you do not want to miss. As our resident DJ will be spinning the hottest beats throughout the evening.
أحجز الان